UPCOMING EVENTS
AAMD 45th ANNUAL MEETING
JUNE 14 - 18, 2020, BALTIMORE, MD
ABSTRACT DEADLINE: November 18, 2019
AAMD 2020 Call For Nominations
Nominate someone by November 15, 2019
Self-nominations due by December 31, 2019
AAMD Spring 2020 Regional Meeting
April 3 – 4, 2020, Milwaukee, WI
Abstract Deadline: January 8, 2020
LATEST NEWS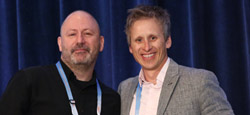 2019 Outstanding Achievement Award Recipient
Congratulations to Cory J. Neill for winning this year's award. Read about Cory's achievements and the award nomination process.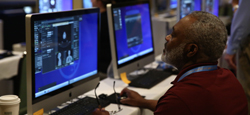 Updated Scope of Practice/Practice Standards Now Available
The AAMD has published updated Scope of Practice and Practice Standards documents for medical dosimetrists. Review and download the documents.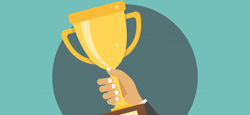 2019 Student Writing Competition Winners
Congratulations to the 2019 Student Writing Competition winners! Review the recently announced winners.
Other Developments