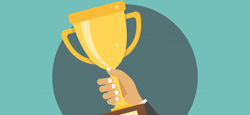 2018 AAMD Plan Study Winners
Congratulations to Alex Goughenour, Scott Petro and Dennie Fransen, whose names were selected in a drawing of top scorers during the Plan Study results presentation at the AAMD 43rd Annual Meeting.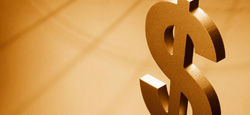 Salary Survey Results Coming This Fall
The 2017 AAMD Salary Survey has closed. Watch for the survey results, which will be published this fall for AAMD members only.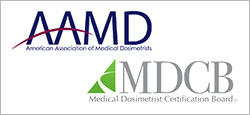 AAMD and MDCB Address ASRT Practice Standards
Read the recently released Joint Statement of the AAMD and the MDCB on ASRT Practice Standards..