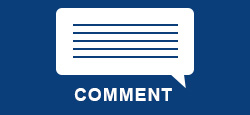 ASTRO Seeks Public Comment on New Contouring Paper
ASTRO has opened the public comment period for its newest paper: Standardizing Normal Tissue Contouring for Radiation Therapy Treatment Planning: An ASTRO Consensus Paper. The comment period ends July 1.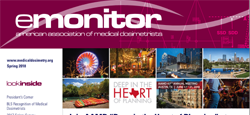 Salary Survey, Election and Other Happenings
Get the inside scoop on the 2018 Election, Salary Survey, 43rd Annual Meeting and more in the latest emonitor.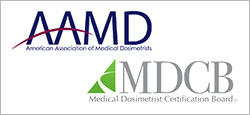 AAMD and MDCB Address ASRT Practice Standards
Read the recently released Joint Statement of the AAMD and the MDCB on ASRT Practice Standards..