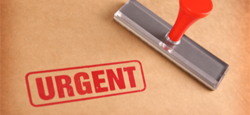 Need for Clinical Placement of Medical Dosimetry Students
The AAMD Formal Education Committee (FEC) has submitted a letter to the American Association of Physicists in Medicine (AAPM) regarding an urgent need for clinical placement of medical dosimetry students. Read the letter for more information.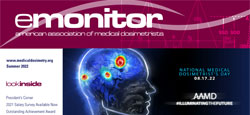 Find Out What's Happening
Check out the Summer eMonitor for news about National Medical Dosimetrist's Day, Salary Survey and more. Plus, see pics from the Annual Meeting!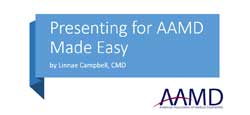 Become an AAMD Presenter
View this recording to hear how you can give back to your profession by becoming a presenter in the AAMD CE Center.