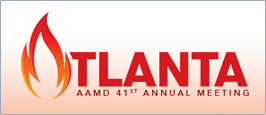 Register for the Annual Meeting by May 13 and Save $75
Don't miss your chance to register for the 41st Annual Meeting as an Early Bird! And reserve your hotel room at the Omni by May 8 for guaranteed AAMD rates and availability. Get all the details and register today!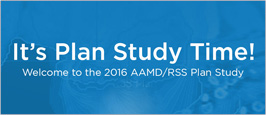 Test Your Planning Skills in the 2016 AAMD/RSS Plan Study
This year's study is a collaborative effort between AAMD, the Radiosurgery Society (RSS), and a new technical consortium who has built a cloud-based system called "ProKnow" that will give you real-time feedback, plan scoring and interactive analytics. Get all the details and submit your plan today! Read more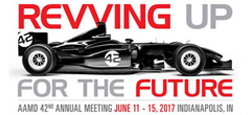 AAMD 2015 Salary Survey Is Underway
AAMD has launched a salary survey (based on 2015 salary data) to give you updated information about your earning potential. Check your email for your survey invitation.