UPCOMING EVENTS
AAMD Virtual 46th Annual Meeting
June 6-10, 2021

DETAILS
AAMD MEMBERSHIP
Add aamd@medicaldosimetry.org to your address book to receive AAMD emails.
LATEST NEWS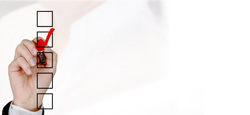 2021 AAMD Election Results
Congratulations to these newly elected AAMD leaders.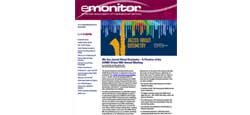 Learn More About AAMD Happenings
Get updates on the Annual Meeting, the 2021 Election, online learning and more in the Spring eMonitor.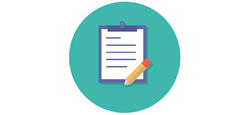 AAMD Signs Letter to CMS Outlining RO Model Concerns
Read the letter and learn more about the RO Model.
Other Developments