UPCOMING EVENTS
AAMD Spring 2020 Regional Meeting
April 3 – 4, 2020, Milwaukee, WI
Register Now!
AAMD 45th Annual Meeting
Poster Abstracts
Deadline: February 26
AAMD 45th ANNUAL MEETING
JUNE 14 - 18, 2020, BALTIMORE, MD

DETAILS
LATEST NEWS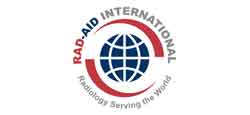 AAMD Partners with RAD-AID
Read about an opportunity for AAMD members to participate in global medical dosimetry outreach.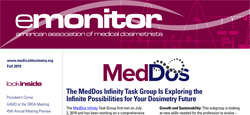 Get the Latest News in the Fall eMonitor
Read about MedDos Infinity, preview the 45th Annual Meeting and more in the Fall eMonitor.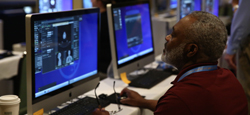 Updated Scope of Practice/Practice Standards Now Available
The AAMD has published updated Scope of Practice and Practice Standards documents for medical dosimetrists. Review and download the documents.
Other Developments