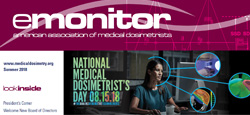 Get the AAMD Scoop in the Summer eMonitor!
Read about the annual medical dosimetry celebration, free webinars, increase in annual online CE credits for members, upcoming salary survey results, highlights of the Austin meeting and more in the latest eMonitor.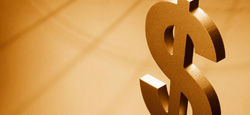 Salary Survey Results Coming This Fall
The 2017 AAMD Salary Survey has closed. Watch for the survey results, which will be published this fall for AAMD members only.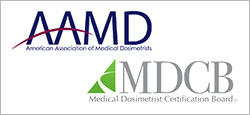 AAMD and MDCB Address ASRT Practice Standards
Read the recently released Joint Statement of the AAMD and the MDCB on ASRT Practice Standards..