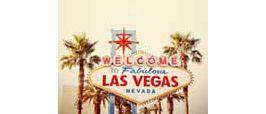 Presenters Needed for Region I Meeting, October 7-8, 2016 in Las Vegas
Here's a chance to present your work to your fellow dosimetrists at this 2-day educational event in Las Vegas this fall. Click here for info and to submit your abstract.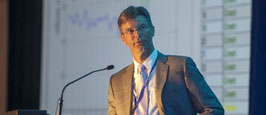 Call for Abstracts for AAMD 42nd Annual Meeting Now Open
AAMD is seeking presenters for the 42nd Annual Meeting in Indianapolis, IN, June 11 - 15, 2017. Abstracts for general education sessions, panel discussions, workshops and posters will be accepted. Get all the details.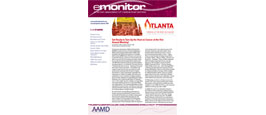 Get the Latest AAMD News in the New emonitor
Read about Annual Meeting activities, upcoming regional meetings, volunteer and student profiles, election results and much more in the Late Spring/Early Summer emonitor!