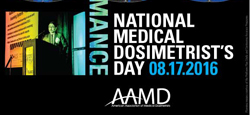 Celebrate National Medical Dosimetrist's Day with Free Webinars
AAMD is celebrating YOU with 5 Free Webinars during the week of August 15. Get more details and register today!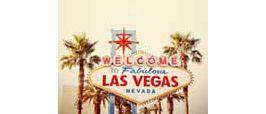 Bet on Learning at the Region I Meeting, October 7-8, 2016 in Las Vegas
Register now for this 2-day educational event in Las Vegas. Earn 14 CE credits (anticipated) and share best practices with your colleagues. Read all about it and make your plans now!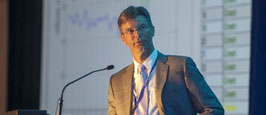 Call for Abstracts for AAMD 42nd Annual Meeting Now Open
AAMD is seeking presenters for the 42nd Annual Meeting in Indianapolis, IN, June 11 - 15, 2017. Abstracts for general education sessions, panel discussions, workshops and posters will be accepted. Get all the details.